Latest Project - Members Lounge
VR is Experience.
Our Virtual tours are viewable on standard laptops, tablets, smartphones, VR headsets and desktop computers, allowing architects, developers and interior designers to communicate the atmosphere of a space like never before.
As part of our VR package, our team will train your staff to be able to quickly and confidently implement our VR solutions into your existing design and marketing strategies.
From the latest headsets all the way down to customisable cardboard devices, Studio FIP produces content that is compatible with all VR headsets.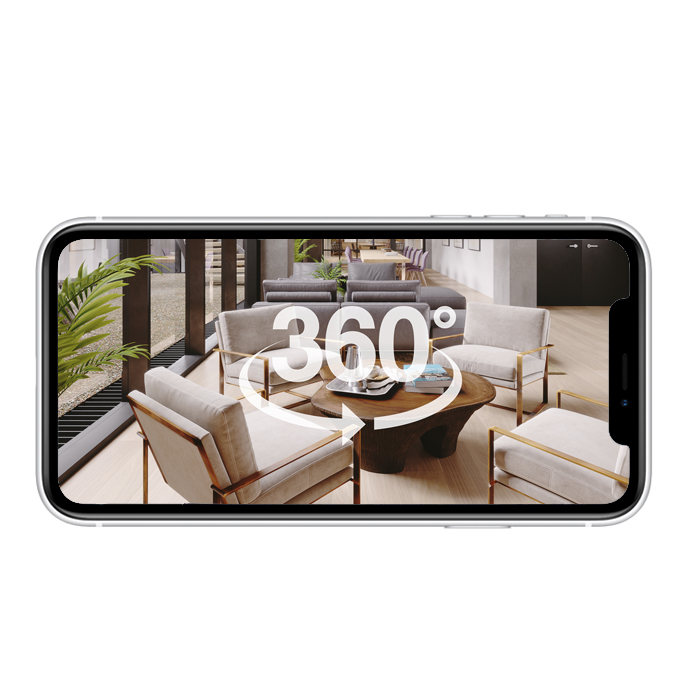 Want to get your project out to as many clients as possible? Then our mobile platform is the perfect solution. Hostable online, view your Virtual Reality experience on any device, anywhere, anytime.
Get in touch to find out how VR will change the way you design and sell property.